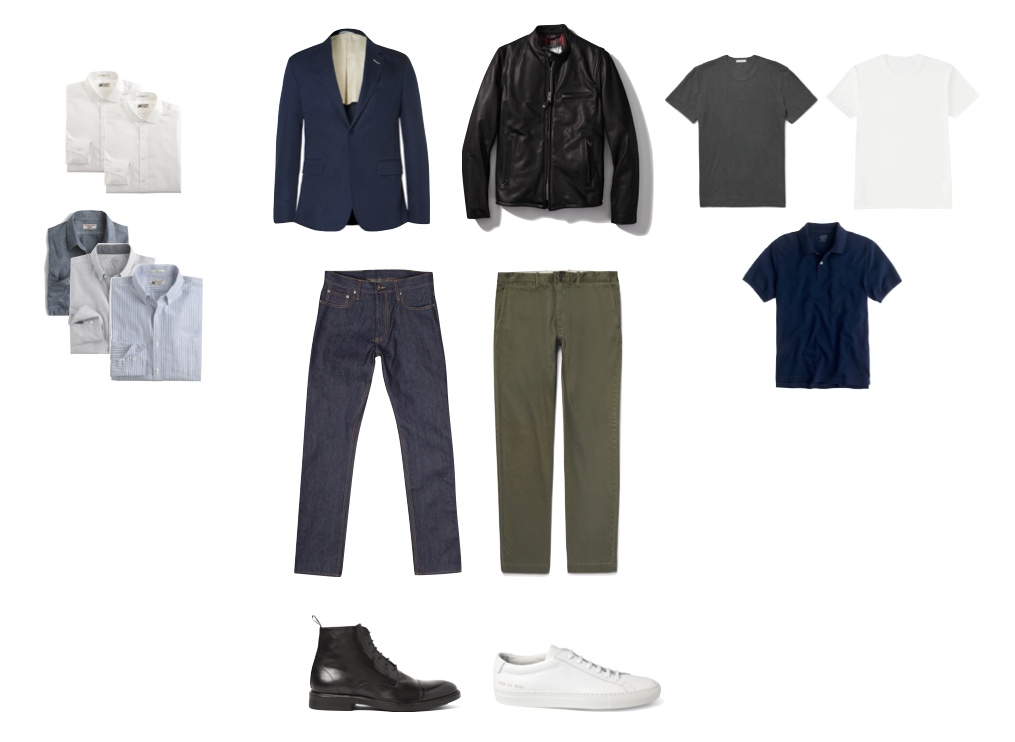 Women's fashion has not been easier to achieve! Long gone are the days of multiple sweaters, different skirts, panty hose, belts, scarves and many different jackets to pair with so many different outfits. Today, there are a small number of bare essentials your wardrobe cannot be without. Once you have these essentials in your closet you will be surprised just how much you can do with so little. Women's casual clothing does not have to always be casual; using your own personal style you can transform your most comfortable clothing into great evening out wear.
What are these bare essentials you may ask? Well, let's start with winter bare essentials.
Cardigans and tunic sweaters are the first on the list. These sweaters will become your favourite comfy wear at home and when you leave the house as well. Have you considered wearing your favourite sweater to work paired with a great pair of business casual dress pants? You may be surprised just how many functions a great sweater can have.
Leggings and skinny jeans are nearly in the same category except for one major difference. While some people are perfectly comfortable in jeans, many find them to be uncomfortable and this is where leggings come in. Their soft cotton materials make them great for lounging around your house and warm enough to be worn to your next special occasion under a great tunic or sweater dress. Leggings and skinning jeans are the epitome of women's casual wear while … Read More
Casual Clothing – The Bare Essentials

Read More