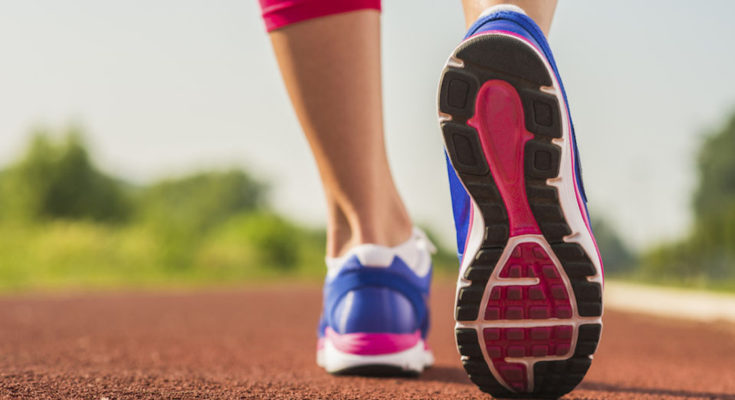 Unfortunately the majority of shoes are designed and assembled with aesthetics rather than comfort and support in mind. This means that there is a good chance that you may be wearing shoes which look good, but may actually be doing your feet, legs and even your back some harm.
So what should you look for in good quality healthy shoes?
Unfortunately price is always a guideline and if a shoe is very cheap then it is unlikely that it will be any good.
Look at the sole of a shoe. It should have a tread that will give you good grip and it should have some flexibility. High heels are out because they stop your foot from being able to work properly, but having a low heel is acceptable.
An important part of any shoe is the section that supports the back of the heal. This section, called the counter, should be firm and not flexible, but it should also be padded and comfortable. This is a potential area for the hard edge of the shoe to scuff against the skin and this is not healthy.
At the opposite end of the shoe the toe box and toe cap are equally critical areas. Here there needs to be sufficient room for the toes to move and flex, so toe boxes that constrict the toes are bad and can lead to foot problems.
The sides of a shoe and the areas behind the toes (called the vamp) should both offer good … Read More
What to Look for When Buying Healthy Shoes

Read More