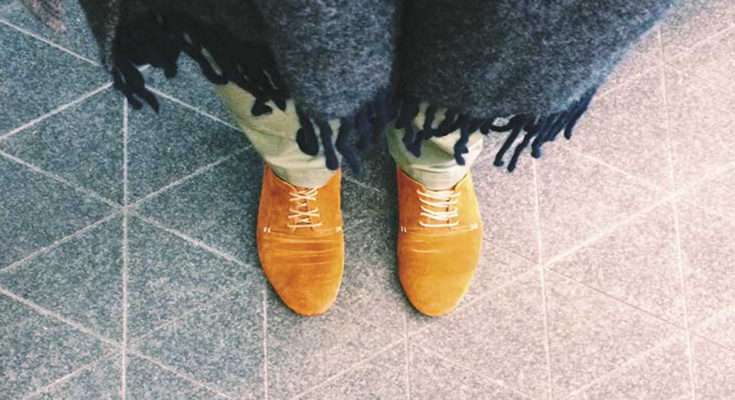 If you have bunions then you join the growing number of people at all ages that have and this includes some of the most recognisable names in the world such as Paris Hilton and Victoria Beckham, who have suffered with the condition in the past.
Unfortunately, for some, the causes of bunions can be down to genetics and the way the bones in your feet are structured. But, for most of us we can avoid these types of foot problems by choosing the right footwear.
Wearing badly fitting shoes, high heels or those with a pointed toe box for prolonged periods can really damage your feet. Not to mention the damage it can do to other areas of the body. These types of shoes will stretch the feet and force them out of shape leading to foot problems like bunions to occur.
If you already have a bunion then you will know how uncomfortable they can be as well as making your feet look unattractive. It doesn't mean they are here to stay and can be treated without resorting to painful and expensive bunion surgery like Victoria Beckham is said to have done.
Obviously, high heels and other fashionable shoes, which tend to also be bad, are very popular so it is unlikely that you will stop wearing them but you do need to give your feet space to rehabilitate. However, they are also one of the main causes of bunions.
Go for healthy shoes with a wide toe box …
Read More