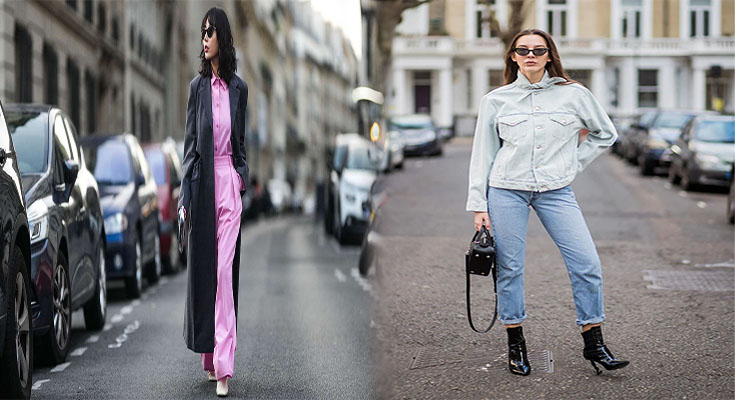 Whether you are going to the office Christmas party or to the family gatherings, you need to look good and festive. There are a lot of ways you can do this, especially with the right holiday outfits.
Layering is your new bff
Whether you're a sophisticate looking for a date night look or a slacker grabbing a quick dinner with the girls, layering is your new BFF. The best part is that it's not just for winter. You can wear it all year round and it's fun to play around with.
Layering has the power to help you look and feel your best. The key is to understand the right combinations. In addition to keeping you warm, layering can help you make the most of your time, which is especially important during the holidays.
Cutout knitwear is on-trend for the holiday season
During the winter, cutout knitwear is a great way to add some flair to your look. It's a way to embrace the skin-baring trend without looking too overdone. Besides, these knits are made from luxurious materials, such as cashmere, so they're sure to keep you warm.
Cutout knitwear has been re-energized by brands like Cult Gaia. The label's Katina knit dress features a cutout design that breathes new life into the trend.
Another trend worth noting is the three-dimensional effect of sweaters with embellishments. This is especially true for a sweater with an off-shoulder cutout. In addition, the popularity of two-toned knitwear is growing, especially among women. A … Read More
5 Casual Holiday Outfits You Can Wear All Year Round

Read More