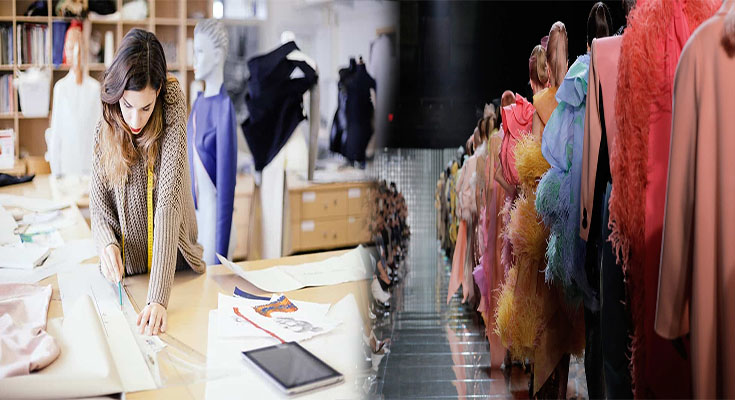 Choosing a creative career in the fashion industry can be difficult. However, there are many positions that may be a good fit for you. Some of these positions include: Fabric researcher, Retail sales associate, Graphic designer, Pattern maker and Visual merchandising director.
Graphic designer
Generally, graphic designers work for apparel brands. They are responsible for developing on-trend graphics, patterns and tech packs, and understanding the printing technology used to create them. They also have an intense understanding of the streetwear market.
Graphic designers also create designs for retail products and industrial goods. They use various mediums to create images, including words, pictures, shapes and illustration. Some use digital devices to create graphics, while others use billboards or posters.
A graphic designer's job requires creativity, an eye for detail and the ability to create visual concepts. Some graphic designers may be given full responsibility for a particular project. Others may work for an agency and collaborate with a variety of designers.
Graphic designers usually begin their careers by creating designs using computer programs. Some designers specialize in a particular type of design, such as logos, while others work in marketing or advertising departments. They may also work for multimedia companies or video game designers.
Pattern maker
Creating a pattern is one of the most important jobs in the fashion industry. A Pattern Maker takes a designer's design and turns it into a blueprint that can be used to make a wide variety of products.
Pattern making is a technical art that … Read More
Creative Jobs in Fashion

Read More