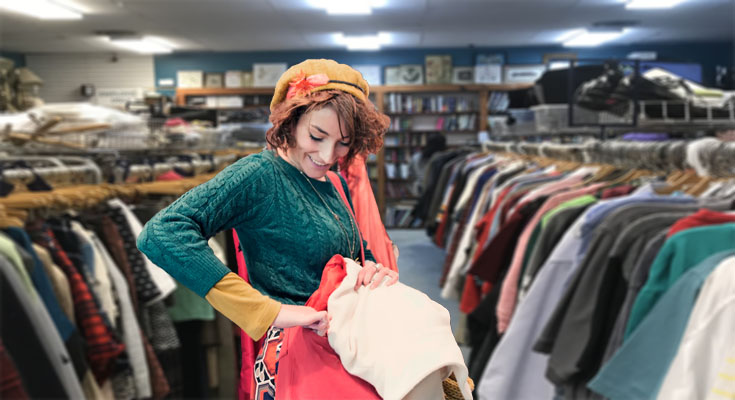 Customers searching for cheap, cute clothes have known their best bargains will be online for at least a decade. At first Amazon.com undercut other stores' prices. Then Walmart expanded its online offerings to include a marketplace. All the while, small online-only stores were created with the simple concept of reselling wholesale purchases from China; now some of those same small stores are selling on Amazon and participating in the Walmart online marketplace. Even so, the largest online retailer is neither Amazon nor Walmart but Alibaba. Obviously, customers should look online for cheap, cute clothes, whether they seek clothes for juniors, women, men, or children.
However, supply chain issues have backed up deliveries across all sectors, including the fashion industry. Customers may have to wait a month—or even 6 months—for an order to arrive. In the fashion world, that's unfathomable. What's trendy today can easily be outdated and out of season by the time a delayed shipment arrives.
That's why customers searching for cheap, cute clothes are taking a second look at brick and mortar stores. Rather than wait for a long delivery, shoppers can walk into a brick and mortar store and walk out in a new, cute outfit. What do customers do to lower the prices of their brick and mortar purchases? Two specific strategies work best for these frugal but fashionable customers.
Shop at thrift stores
Stack savings
Thrift Stores
Thrift stores, and their similar cousins the consignment stores and charity stores, sell gently used clothing for less … Read More
Find Cheap Cute Clothes, Even in Brick and Mortar Stores

Read More