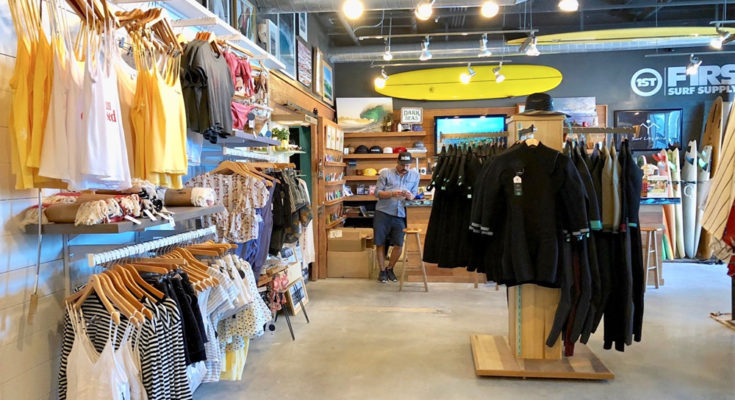 Hidden costs, delayed shipments, billing errors, management errors in dealing with orders and shipments, false claims and promises about discounts and other offers, ineffective and unresponsive customer support, exorbitant shipping costs, substandard products with poor finishing. … this is a little among the large list of complaints that buyers are grumbling about lately when it comes to e-shopping for clothing.
Does that mean shopping for clothes online is a troublesome affair and not worth it at all? Yes, you are not a smart shopper! All is not lost. The key is to identify authentic and honest shopping e-stores. After that, shopping online is child's play. Get to know the e-tailers better. In order to get hold of a reliable online shopping store, little time has to be invested in basic investigations. Checking up on a particular shopping portal always pays off.
Reading Online Reviews And Testimonials
It provides a basic idea of ​​the shortcomings and strong points. It is always safe to choose an online store that has been around long enough. Nowadays online shopping portals are mushrooming fast, and some of them are disappearing fast. Therefore, it is always better to rely on experienced players because they will know how to do things the right way.
The bigger the better? Not always.
It is not always true that online clothes e-store with the largest number of products necessarily is the best. Mismanagement often occurs when there is too much to handle. Rather than the number of clothing items, the … Read More
Poor Shopping Experience Makes Online Shoppers Skeptical About Online Clothing Shopping

Read More