Raksha Bandhan is one of the unique festivals which is celebrated in India to honour the bond shared between brothers and sisters. This festival brings in a lot of love and happiness in the lives of brothers and sisters. Every year, as a brother and sister celebrate this festival, it builds their bond even stronger. As you know on this day, every sister ties a sacred thread called rakhi around the wrist of her brother in order to protect him against all odds, and the brother also promises to protect his sister throughout his lifetime. Then, they exchange rakhi gifts to express their love for each other. Now, you must be wondering how this celebration strengthens the bond between brothers and sisters. So, let's dig out deeper to find out how the festival of Raksha Bandhan helps in tying the bond between brothers and sisters stronger.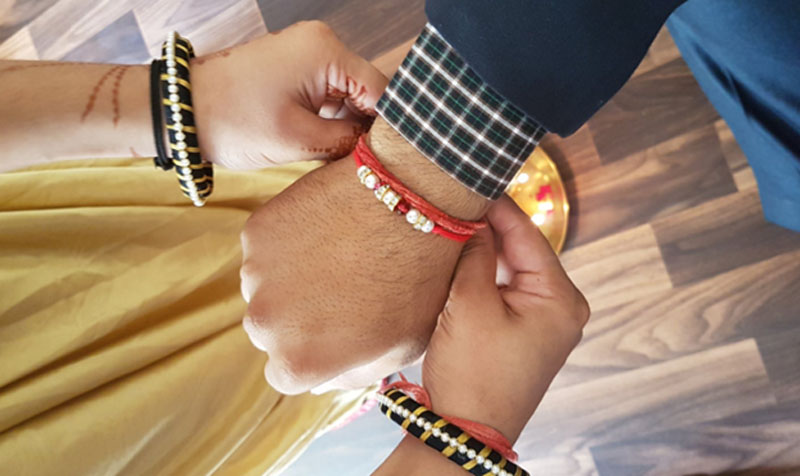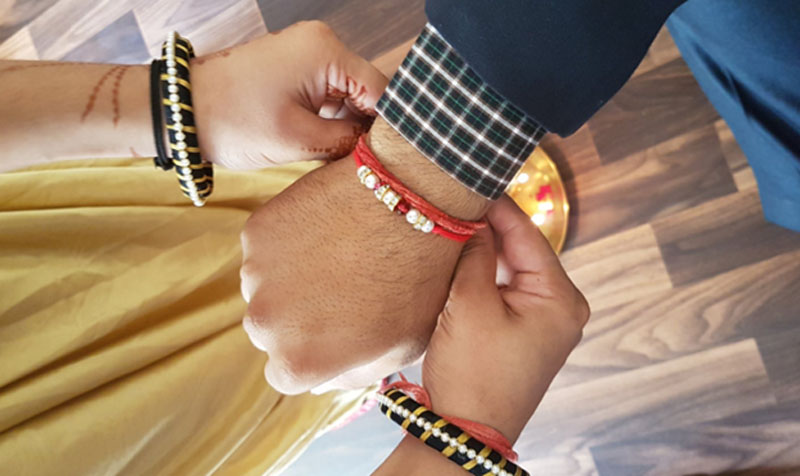 So, you all will agree that growing up with siblings is a roller-coaster ride of emotions. At some point of time, you hated your brother or sister and at some other point of time, you felt happy to have someone in your life whom you can call your friend. Your sibling is probably your first friend and enemy who is going to stay with you for the rest of your life. On growing up and celebrating Raksha Bandhan every year, you realised that your sibling is actually a blessing from God. It was on Raksha Bandhan when you noticed that your brother or sister saved his or her money for the entire year so that he or she can gift you something special. Then, there were times when you were upset and it was your sibling who made you smile.
The festival of Raksha Bandhan has been celebrated since time immemorial and there are many evidences of it. For example, it is believed that once Yamaraj or the Hindu God of Death visited Earth to see his sister River Yamuna, when she tied a sacred thread of protection around his wrist. It was then, when Yamaraja announced that every brother who will swear to protect his sister on Raksha Bandhan shall be immortal.
Raksha Bandhan is again round the corner this year and the market is already flooded with various types of fancy rakhis like rakhi bracelet, kundanrakhi, zardosirakhi, sandalwood rakhi, peacock rakhi, personalised rakhi for brother etc. The sweet shops are ready with traditional mithais like kajukatli, motichoorladoo, rasgulla, balushahi, gulabjamun, ghevar, etc. So, have you prepared to rock this Raksha Bandhan yet? If not, start planning now to avoid last minute hassles.