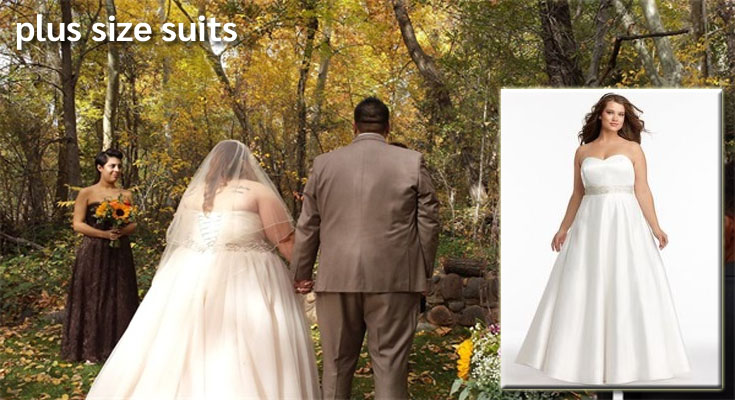 Today we are going to talk about plus size wedding suits. And who better to tackle this subject than the Size-Factory brand, specializing in plus size fashion? In three questions, we answer the questions asked by many future married couples. It is the choice of the plus size suit according to its morphology, the criteria to be taken into account and finally where you can find a plus size suit?
How to choose your plus size wedding suit according to your morphology?
Dressing when you are a strong or tall man is not always easy! So finding a plus size men's suit is part of the journey. We wanted to offer strong and tall men the possibility of being able to dress in clothes in their sizes and especially in the era of time.
We have a range of clothing for strong men and another for tall men. Indeed, depending on the morphology, strong or large, we will not dwell on the same points. The strong man, will have to privilege the straight cuts. Conversely for the tall man, the cuts will be more fitted. Care should be taken to ensure that the hem of the trousers falls perfectly above the shoe. You must also be careful that the shirt sleeves are long enough to protrude slightly from the jacket. For tall men, we recommend opting for extra sleeve lengths (72cm) so that they fall low on the wrists.
Regarding the build, you must ensure that the jacket is perfectly … Read More
What You need for The Plus Size Suits

Read More