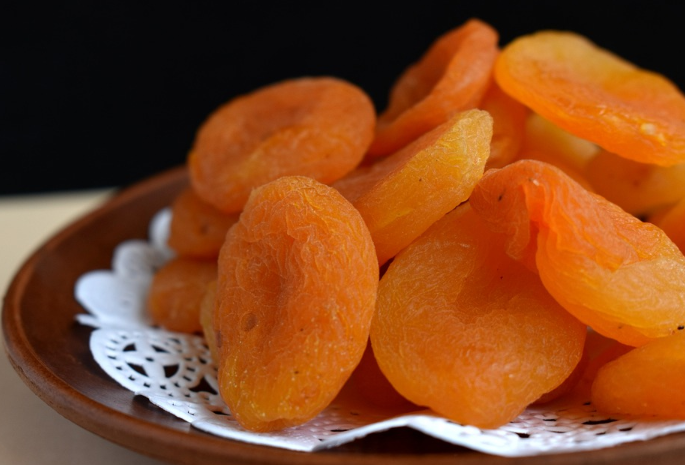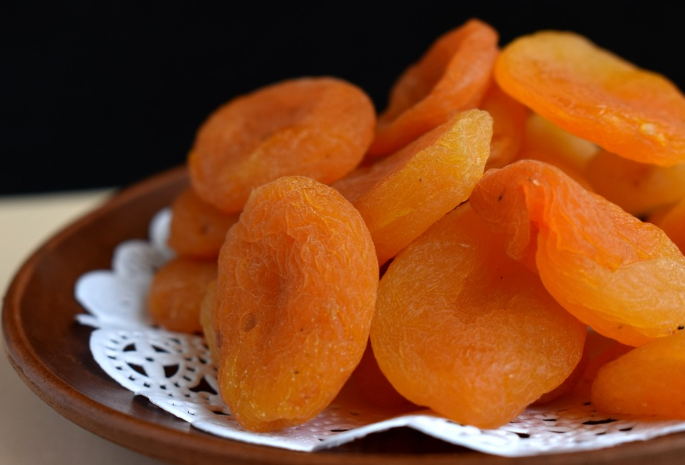 Diwali is a five day (Dhanteras, Naraka Chaturdasi, Amavasya, Kartika Shudda Padyami, Yama Dvitiya or Bhai Dooj) Hindu festival that begins with Dhanteras which is the first day of festival in the month of Ashwin and ends on the day of Bhau-beej (Bhai-Dooj) which is the last day of festival in the month of Kartik.
Being one of the major festivals of Hinduism, people celebrate this festival with immense joy and ecstasy. And to add up to the celebrations and delight, people present various gifts to their friends and family members. While there are a lot of Diwali gifts options, here are some of the most preferred presents that will surely level up your festivities:
Diwali celebrations are incomplete if your family does not gather to worship Laxmi-Ganesh. This day marks deep importance of this puja as on this day Goddess Laxmi is said to visit Her devotees' houses to bless them with wealth and prosperity. Also, Lord Ganesha being the first God to be worshipped plays a major role in this Puja.
Thus, presenting your loved ones the idols of Laxmi-Ganesha will help them in celebrating this day in the perfect manner and bring home health, wealth and prosperity to their homes on this auspicious day.
You would surely want your friends and family members to welcome this festival with complete zeal and this can only happen when they are in the pink of health. So, to make sure that they celebrate this day with all their passion, dry fruits are something that will take proper care of your loved ones to help them make the most out of this special day. Some of the most preferred dry-fruits that you may present to your near and dear ones on Diwali can be almonds, pistachio nuts, raisins, walnuts, cashew nuts, dates, etc.
Candles/Diyas and Diwali Lights
Diwali, as we all know is known as the festival of lights and on this day is nearly impossible to see a house that is not adorned in gleaming lights. It is said, that Goddess Laxmi visits only those houses that are utterly clean and brightly lit up. So, to make sure that Goddess Laxmi pay a visit to your loved one's house on this day, you might need to present them a bunch of candles/diyas and Diwali lights.
Presenting sweets is considered as one of the best gestures when it comes to conveying your good wishes to your close ones. Giving your friends and family members a box full of flavorful sweets will make this day a lot sweeter and will help you celebrate this day on a happy note.
Another great way to express your good wishes to your near and dear ones is to hand them a bunch of freshly picked flowers. A bouquet of vibrant flowers is an apt present that one can give to the people who mean the most to them. This thoughtful and magnificent present will surely make the festival of Diwali a lot more enchanting and joyful.
We hope that these gift ideas will help you pick out the best present for the people who are near and dear to you.
Happy Diwali!