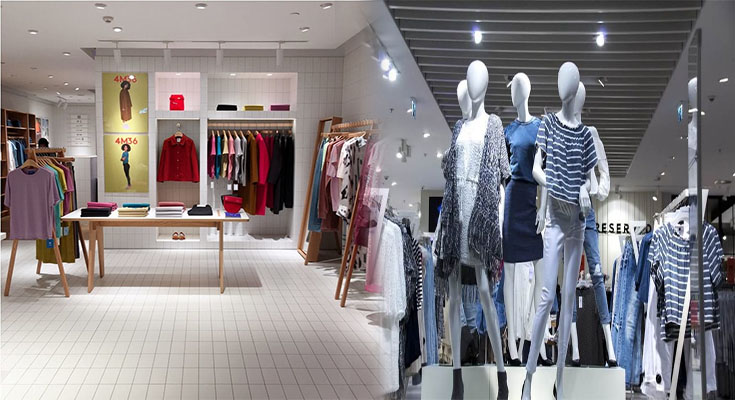 Whether you are looking for trendy women's clothing or accessories, you can find a variety of online boutiques for women to choose from. Many of the stores carry items ranging from a new pair of shoes to a new dress. The fashions are unique and many of the stores offer free shipping.
Goodnight Macaroon
Founded in Summer 2011, Goodnight Macaroon is an online women's boutique that sells the latest styles and trends in women's clothing. Their clothing line is made up of affordable, modern, and stylish pieces. They are dedicated to empowering women through fashion. They offer unique, affordable clothing for women of all ages and sizes. The brand's main focus is to inspire women around the world.
Goodnight Macaroon started as a dream and was eventually relaunched as a business. It was founded by a college student who was inspired by the idea of making women's clothing affordable. Her goal was to create a community of fashion loving customers. She wanted to build a community where women could share their favorite looks and discuss the latest fashion trends. She decided to make the dream into a reality by launching an online boutique.
Bella Ella
Founded by Alisha Ross, Bella Ella Boutique was born as a local women's boutique. After establishing a reputation for trendsetting styles, Bella Ella has expanded into a national brand. The boutique has multiple locations in Idaho and Utah.
Bella Ella believes that style is a form of self expression. They have a mission to support … Read More
Top 5 Online Boutiques For Women

Read More