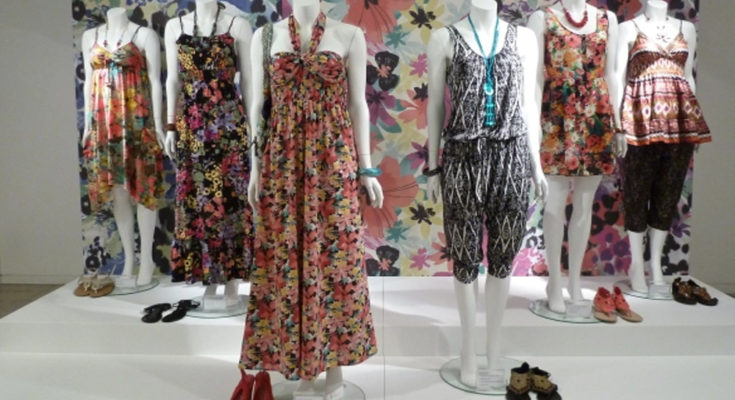 This month, the George clothing brand from Asda is celebrating its 21st birthday. To mark this fantastic milestone, George has released a dedicated collection of women's clothes to honour its long-standing focus on affordable fashion, all available in its UK online clothes shop.
There is a core colour scheme running through the entire collection and that is black, white and red – all of which are in clothing trend colours for the spring and summer season. The entire range has been designed to create a capsule mix and match wardrobe with enough great looks to get you through both seasons. So let's take a look at what the 21st birthday collection contains.
First up are the trousers. As the temperature has increased ready for the summer and the sun is starting to shine once more, long trousers are definitely out this season. It's time to turn your attention to cropped trousers and that is exactly what George has done. Within the 21st birthday collection are three pairs of cropped trousers, each are plain in colour and reflect the three core colours of the brand – black, white and red, all of which are available at their online shop. All are made from 97% cotton with a hint of elastin to give that much-needed tighter fit. Featuring jetted pockets to the front, they are both practical and fashionable. Added pleating gives a more feminine look.
So now your trousers are sorted out, it's time to look at what tops are in …
Read More